Every party needs a potty, let us be yours! 
We Provide Upscale Portable Washroom Rentals for Your Event in the Edmonton Area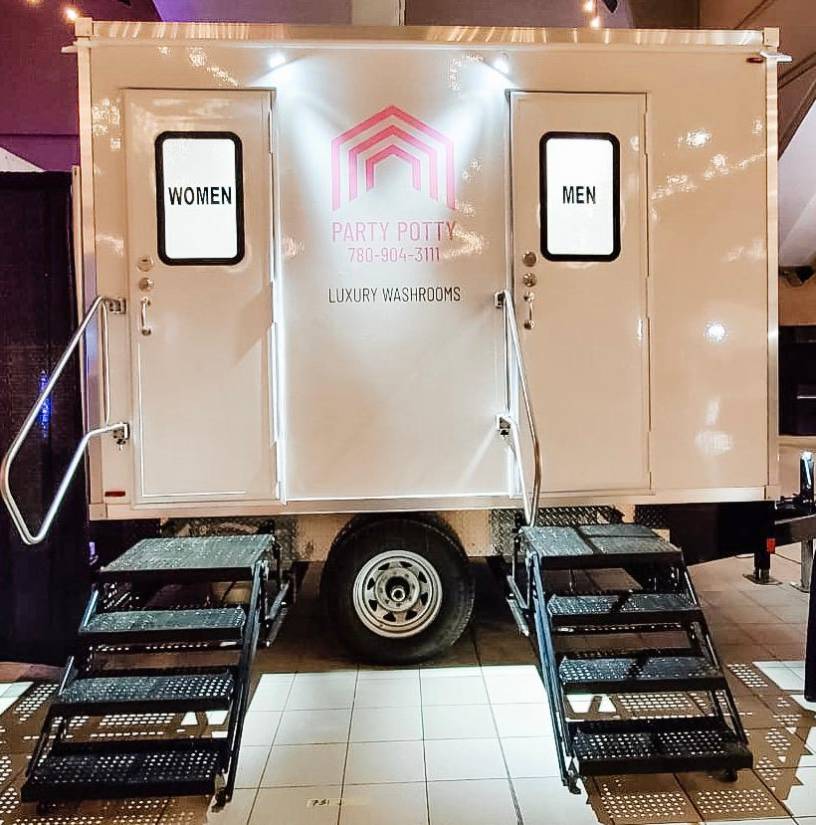 Luxury Restrooms for Your Special Event
Party Potty Edmonton is a locally owned and operated family business that came to existence upon personal experiences with Porta potty rentals.
We found portable washroom rental solutions for special events to be lacking the basic amenities and sanitation of a modern day washroom. We decided to find a solution to this problem! It's so much more than just portable rental toilets!
At Party Potty we are dedicated to providing a luxury solution to the outdoor portable washroom.
We want your special event to be perfect in every way. We are working to bring a positive spin to your outdoor washroom trailer rental experience!
Special events deserve to be special
Why Choose Our Portable Washroom Rental for Your Guests?
You might be surprised at how affordable it can be to provide you and your guests with a premium restroom experience.
Party Potty provides a modern, upscale, private, and comfortable portable washroom solution ideal for any outdoor event.
We deliver a meticulously maintained and serviced unit that provides guests with comfort, elegance, and peace of mind.
At Party Potty we aim to provide you with the premium high-quality portable restrooms that your event deserves. You will get a clean, private, and comfortable portable washroom rental experience for you and your guests.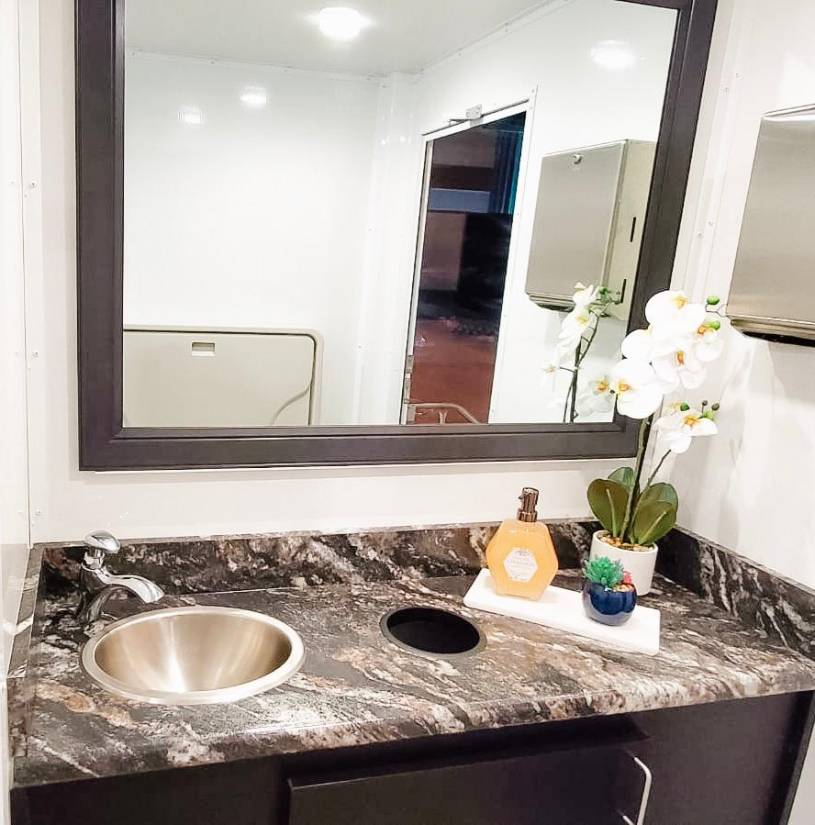 Why should you go with us?
Every party needs a potty, let us be yours!
We're ready to help! Get your free quote today.
Get a free quote for your special event. Call us or complete our contact form to get started.